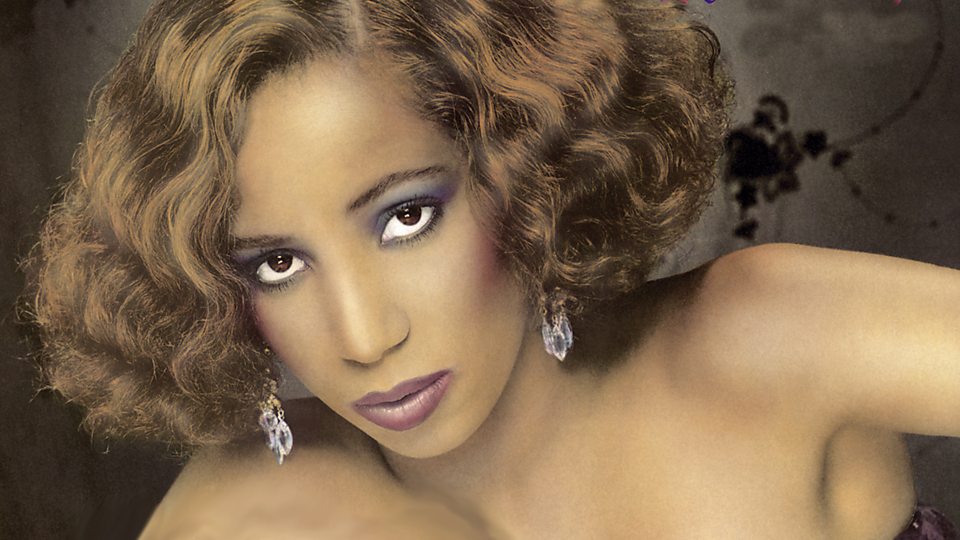 Although Motown, Detroits most significant and celebrated contribution to music, had long been gone from the city limits. Detroit was still giving the music industry something to talk about after the exodus that we still are reeling from some almost 50 years later. In the late 80's , CHERRELLE made her debut with a song written and produced by Legendary Producers Jimmy Jam and Terry Lewis called "I Didn't Mean to Turn You On" *Born Cheryl Week Norton in 1958 in Los Angeles, CA, her cousin is singer Pebbles. When her family moved to Detroit, MI, she met bassist/singer Michael Henderson (Wide Reciever) In 1977, Henderson was recording his gold album In the Night-Time ("Take Me I'm Yours," "In the Night-Time") and invited CHERRELLE to the studio. She come there in the evenings after she'd finished working at the bank.
*CHERRELLE went on tour with Michael Henderson and Luther Vandross. Later, she recorded a demo that came to the attention of Tabu Records owner Clarence Avant. Her attorney father negotiated the recording contract with Avant's label that was distributed by A&M Records. Teamed with producers/songwriters Jimmy Jam and Terry Lewis, who had hits with Tabu recording act the S.O.S. Band, CHERRELLE began to have a steady stream of hits: Fragile from summer 1984 produced the singles "I Didn't Mean to Turn You On" and the popular radio-aired "When I Look in Your Eyes"; High Priority had the number two R&B Staple Classic hit "Saturday Love," a duet with labelmate Alexander O' Neal.
CHERRELLE, claims Detroit and Detroit claims her. Its proof that although Motown Records, may have left, but the well never ran dry. CHERRELLE still enjoys a solid fan base of support not just in Detroit, but around the world. Her debut song , "I Didn't Mean To Turn You On" was also covered by British Singer Robert Palmer. Showing the kind of Love and respect she receives Internationally as well. Good Music  can transcend and builds bridges even across Oceans. From the "D" to the U.K. We thank Cherrelle for her voice and contributions she does Detroit proud every time she sings, which she still does to this day. She's got Love for the "D" and we got Love for her!!
– Terry Martin for RnbInTheD.com (*With contribution from CherrelleOfficial Facebook page)
Facebook – https://www.facebook.com/Cherrelleofficial/
Wikipedia – https://en.wikipedia.org/wiki/Cherrelle
AllMusic.com – https://www.allmusic.com/artist/cherrelle-mn0000108124/biography